Graham Shapiro Design's Impact Forest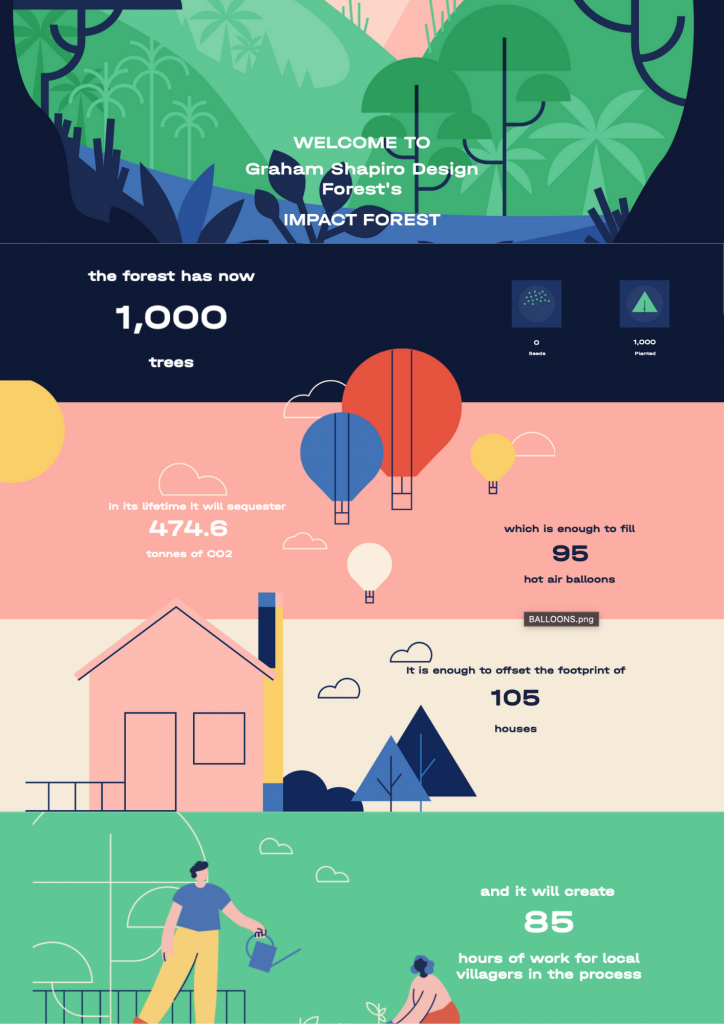 GSD are proud to announce that we have joined Brynk in creating our own company forest to support the restoration of ecologically damaged estuaries in Madagascar. With 1000 trees planted on our behalf, in its lifetime, our forest will sequester 474.6 tonnes of CO2.
Trees are the most cost effective method for fighting the climate crisis. We have made a commitment to be carbon positive by the end of 2022.
We are very excited about being part of this solution and will be promoting sustainability awareness at all levels.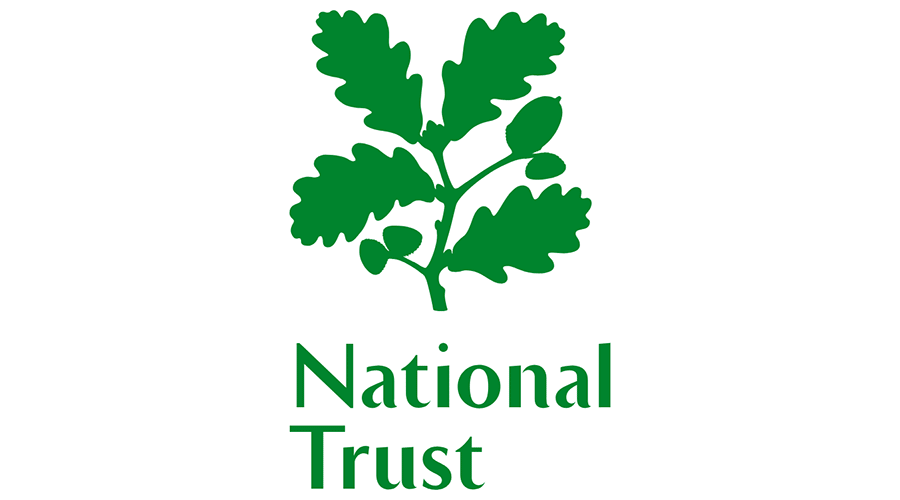 Over 125 years, the National Trust have provided vibrant green spaces within the UK for people to enjoy and explore the countryside. With the growing climate crisis, the National Trust face the fear that future generations will miss this opportunity to embrace the outdoors. Their aim is to plant and establish 20 million trees by 2030.
GSD have partnered with the National Trust in order to tackle climate change together, by planting trees that will breathe life into their wildlife reserves. GSD have planted 500 metres of woodland within their National Trust sites. As a UK business, we are passionate about supporting UK countryside and keeping our woodlands alive.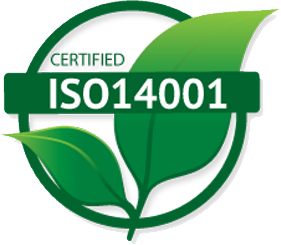 For over 10 years GSD® have also attained ISO 14001 which is the international standard that specifies requirements for an effective environmental management system (EMS) within a company. This is audited annually.